for service based businesses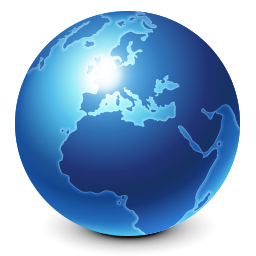 Designed for service based businesses, Archiefile is a web application focused on the needs of contractors, photgraphers, event planners, or any bussiness performing on-location work for customers.
Archiefile is a flexible system for managing your work and customer information in a highly organized manner.
Securely access your data from any computer with web access or web-enabled device.