for service based businesses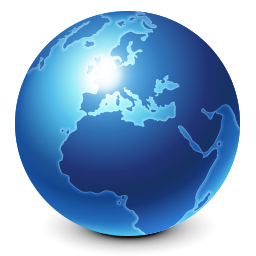 Archiefile is a flexible, reliable and secure system to enable you to manage your work records in a highly organized manner.
Designed for any service based business, Archiefile is optimized for those who perform on-site work at various locations.
Securely access your data from any computer with web access or web-enabled device.